Memberships
The Department of Physical Education and Recreation operates our membership durations, facility hours, and facility closures based on the University Academic Calendar. Information of closures can be found on our detailed facility hours page. Recurring closures each year include, but are not limited to:
Weekends during academic break periods (winter break, spring break, pre-summer hours, pre-fall hours)
New Year's Day
Martin Luther King, Jr. Day
Memorial Day
Juneteenth
Independence Day
Annual Maintenance Shutdown (generally two weeks at the end of August)
Labor Day
Veteran's Day
Thanksgiving Day through the Sunday after Thanksgiving
Winter Break (end of fall term through start of winter term)
Christmas Day
The Student Recreation Center follows the university academic calendar. All memberships are based on the academic term. Fall, winter, spring, and summer are 10 academic weeks and one finals week, with additional weeks added depending on university break periods. Hours of operation are also based on the academic schedules with closures or shortened hours during finals and break periods.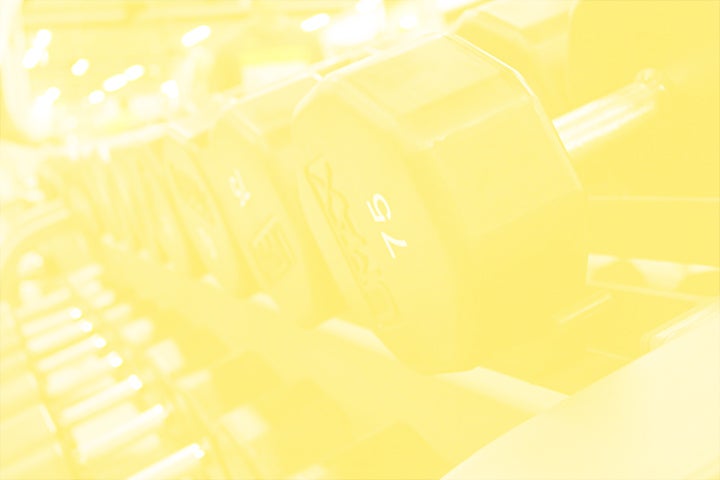 Become a Member
Gain access to PE and Rec facilities, classes, and programs. Rates vary for faculty and staff, alumni, and community members. Full-time students already have membership through student fees.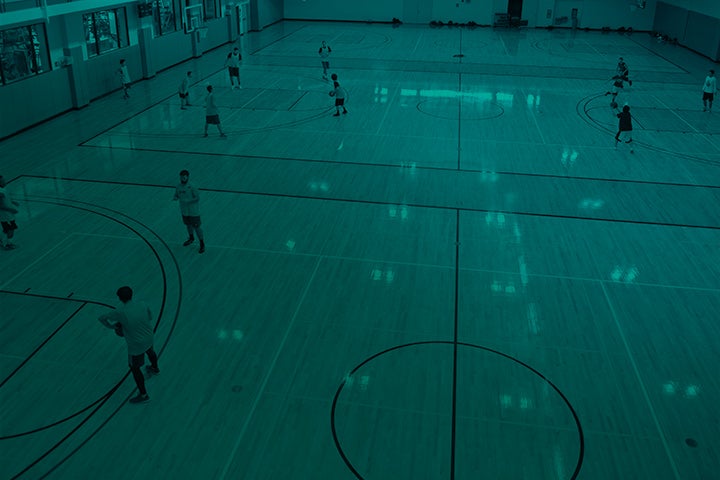 Renew My Membership
Depending on your membership type, you will need to renew every term or once a year. You can renew online, but initial membership purchases must be done in person at the Rec Center.
Memberships For:
UO Students, Faculty, and Staff
Includes spouses, partners, dependents, and retired faculty and staff.
UO Alumni
Includes UOAA members and true UO Alumni.
Community Members
No UO relationship required!
* The Student Recreation Center membership is included in student fees for full-time UO students. Students using Faculty/Staff Tuition Benefit are not assessed recreation fees and do not gain access to the SRC. A student rate membership can be purchased each term.
Membership Date Ranges for 2023–2024 Academic Year
Fall Term 2023
September 11–December 8
Winter Term 2024
January 3–March 22
Spring Term 2024
March 25–June 14
Summer Term 2024
June 17–September 20
(closed for annual maintenance: August 26–September 10)
Day and Multi-Visit Passes
All guests without membership must purchase a pass to enter the Rec Center.
We offer guest passes varying in length from 1–20 visits. We also provide child day passes for a reduced rate.