Well-Being Coaching Is…
Acknowledging each student as an expert of their life, and honoring where everyone is on their well-being journey to support their goals in a respectful, non-judgmental method. Well-being coaches partner with students in a client-coach relationship to work toward each student's goals.
Well-Being Coaching Is Not…
Counseling, therapy, or giving medical, nutrition, or exercise prescriptions and diagnoses. Well-being coaches are trained to identify when needs of students fall outside their scope of practice and work with clients to connect them with the best campus resource.
Who Is It For?
Coaching is for University of Oregon students who are seeking to partner with a coach to work on self-directed, lasting changes, aligned with their values, to enhance their well-being.  Coaches will work with students to identify their current strengths and goals, and together create actionable steps to achieve their well-being goal.
What To Expect
We meet one on one with students for three sessions, each lasting about 30–45 minutes. 
Session 1: Identify client's well-being goals and make an action plan.  
Session 2: Follow up on progress of goals and make adjustments as needed.  
Session 3: Review indicators of success and plan long-term adherence of goal. Discuss further goal setting.  
Sessions are scheduled based on client-coach preferences. Students can choose to continue coaching at the completion of their first three sessions.  
  Getting Started
To book your first session, click on the How to Book First Session button. During the booking process you can choose to attend an in-person or virtual coaching session. Carefully review the Well-Being Coaching Policies and Procedures to learn more and to avoid incurring cancellation fees.
Well-Being Coaches
Coaching is led by trained students who successfully complete PEF 399 Health and Well-being Coaching Course, nationally accredited by the National Commission for Certifying Agencies (NCCA). Interested in becoming a coach? Email jlg@uoregon.edu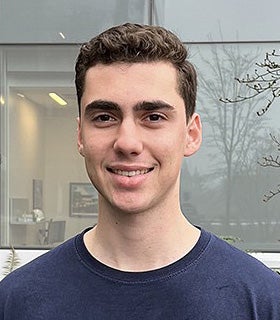 ---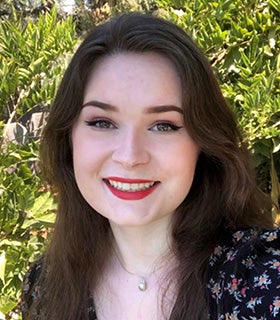 ---