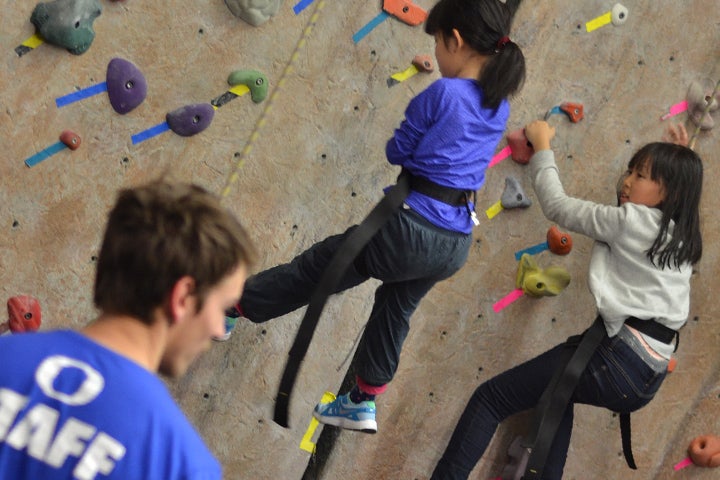 Youth and Family Lessons
Youth and family lessons provide an opportunity for you to learn together as a family. Our goal is to help facilitate your child's mental and physical growth in a safe, encouraging, and inspiring environment.
Schedule a Lesson
Find what fits your child's interests and abilities, and start fostering a love of health and activity early on.